Welcome to Monticello Wisconsin Fire & Rescue

Proudly serving the Monticello Area since 1892 with Fire and First Responder services. Our service area is about 80 Sq. Miles with about 3500 total population. We are primarily a rural farming area. Our department will average about 120 - 130 calls a year with about 70 % being "First Responder " calls. We do not run a ambulance out of our station but rely on the surrounding EMS units for transport and continuing patient care. We average about 32-35 members with over half of these being either Certified First Responders or EMT'S. We currently have a ISO rating of 4 for the Village and were the first department in the county to undertake a rural ISO ratting exercise and have a class 8 rating for the rural area.
Emergency Call 911
Non Emergency contact Green County Dispatch Center
(608)-328-9400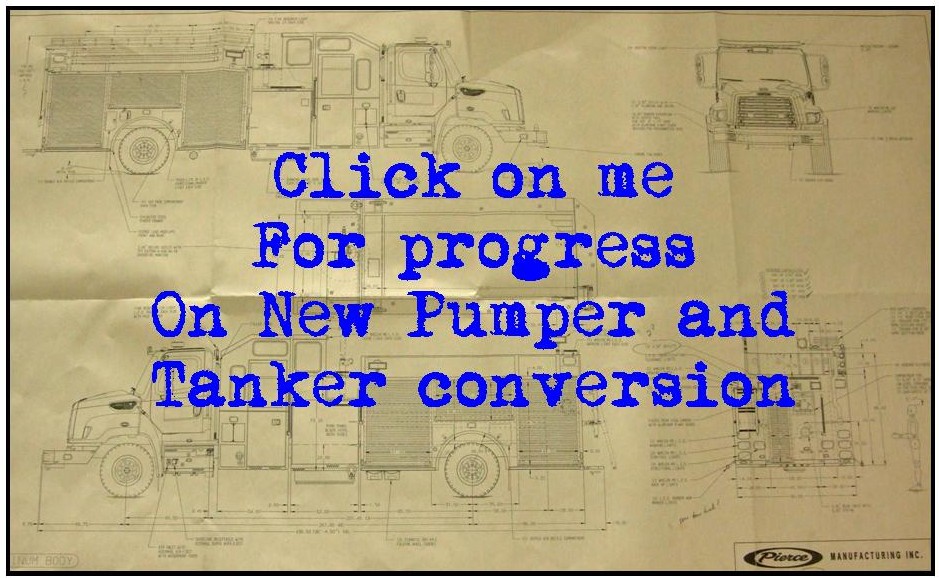 Kids click on Sparky the Fire Dog for neat things! Sparky has some cool stuff and tips on how to keep you safe year around. Sparky is through the courtesy of the National Fire Prevention Agency.
Site comments address to webmaster@monticello-fire.org
Site best viewed in 1024 x 768 format